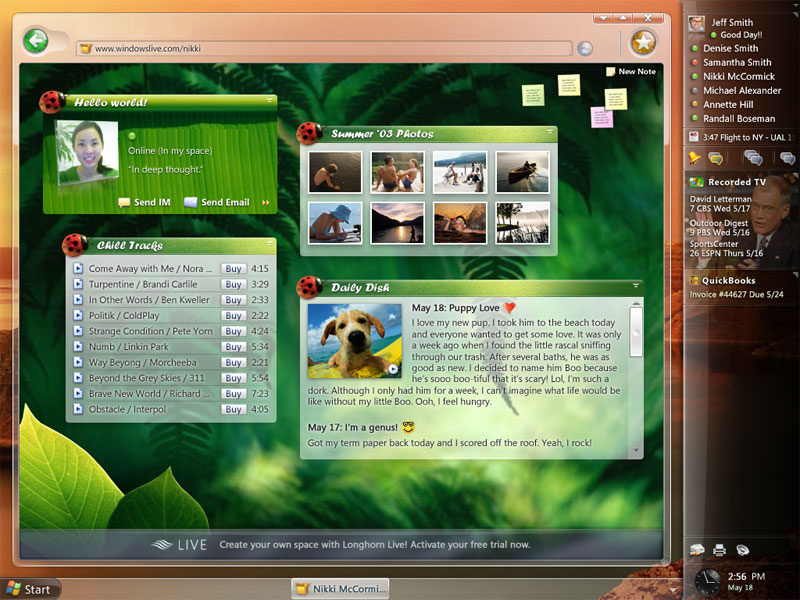 Microsoft Windows LongHorn DVD ISO file size is 2.2 mb compressed and when its extracted its 700+ MB its an .ISO file and perfectly working n tested.
KGB Archiver compresses to the limit....you will need this for extracting it.
the name of file says full vista but its Longhorn personally tested by me.
Download link for OS :
Download link for KGB Archiver :